Release.

Frames III – DiscJoker
Date

01/06/2017

Catalog

REK019

Genres

Artists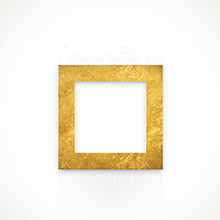 Description.
DiscJoker – FRAMES III , [REK019] out 06/01/2017!!! #DiscJoker #REKRecords# #Frames #BlessYou #Techno #Music DiscJoker
Supported by: Carl Craig Maceo PlexPaco Osuna Richie Hawtin Joseph Capriati Marco Carola Slam Luigi Madonna Markantonio
Words on street:
Enrico Sangiuliano / Drumcode / Gem
cool
Sam Divine / Defected Records
nice release!!!
Denite / Diynamic, Get Physical, Third Ear
Thanks for the Music!
Tronik Youth / Nein Records, Rotten City, La Dame Noir, Back Yard Recordings,
THE MASTER
Javier Varez / ALMA soul music
Bless you is a superb track, well done guys!!
KoZY /Riot Records
An interesting package. very different. Master & Chords are my favorite.
Jack Carter / Flat Belly
Nice EP, FULL SUPPORT
RON COSTA (Official Page) / Potobolo Records / SCI+TEC / Octopus
This is cool! will defo play for sure. thx
dj Gary / mass pull
Well mixed, tight production. Our djs will be on these mixes!
Simon Iddol / AudioPorn Records, Moarrr
cool!
Salah Sadeq . Techfui / Techfui / The Crate / Together With_
thanks will try it out
Stéphane Chambord / Radio Resonance ("DeeJay Academy" Radio Show)
Les propositions sont variées et chaque titre est susceptible de trouver son public. Pour ma part, je suis sous le charme de "bless you"
Leri Ahel / Mutant Disco Radio Show – Leri Ahel aired on Piooner DJ Radio, Space RadioFM, MixpeopleFM, DinamoFM
Love Force of nature.
Gutti (OC-Powerpacks) / Cadenza Music Desolat Music Group
Chords is my favorite
Mike Heron M / Bte Records BTE records, BTE podcast
Interesting tracks
Agora / Agora FM
Hello, Title i Excellent good Returns In The Plays Lists AGORA Montpellier Thank you laurent…
Corin Arnold / BLN.FM
support, thank you for this!
Nori / posivision posivision mag (Japan), Wax Poetics Japan (Japan), Clubberia (Japan)
Force Of Nature (Original Mix): nice one!!
Javier Benitez / From the Other Side of the Mirror Radio Show
Good Stuff
City Of Hungry Ghosts / Beat Imprint Beat Imprint
fuckin in the 80s is fire!!! all really very good. being played @ Shade in Houston this weekend!
Matteo Pitton / Different Grooves
"bless you" is my favorite
Kiss FM / Kiss FM
Amazing release, will support!
Buy on Beatport Exclusive: https://www.beatport.com/release/frames-3/2015452
All Stores out 15 june '17
FRAMES 3 – DiscJoker – Out Now, grab your copy!!!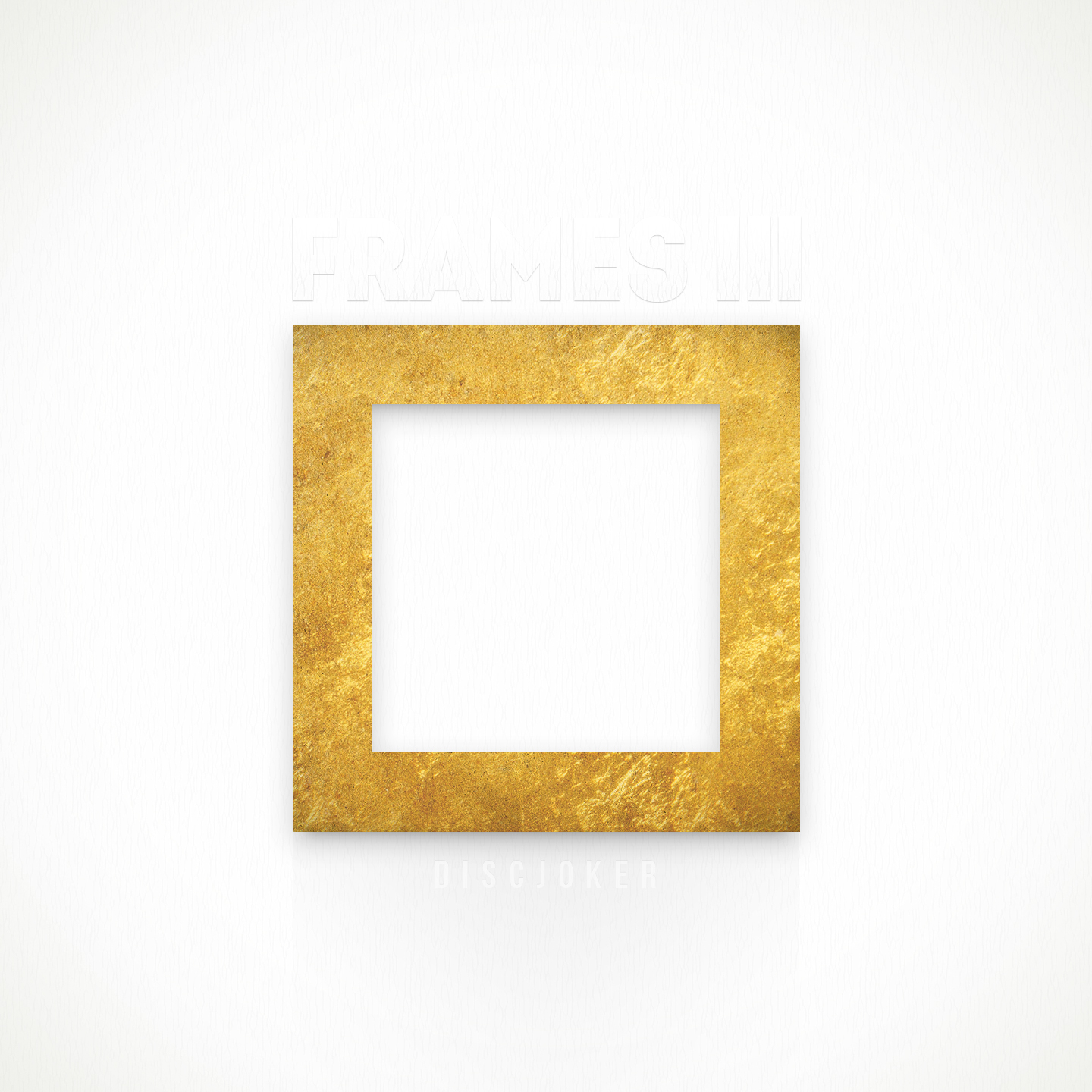 Tracklist:
1. Bless You (original mix) – DiscJoker (aka Giuliano P) TECHNO
2. (You are) Fuckin' in the 80's (original mix) – DiscJoker (aka Giuliano P) ELECTRO HOUSE
3. Chords (Alternative take version) – DiscJoker (aka Giuliano P) & Giulio Maresca ELECTRONIC
4. Force of Nature (original mix) – DiscJoker (aka Giuliano P) TECH HOUSE
5. The Master (Viva Sid) – (trip mix) – DiscJoker (aka Giuliano P) DEEP TECHNO
FRAMES III
This is the last chapter of my personal album: like a photobook every track is a single moment, a mood, a place, a music vibe. Frames is an inward journey across Techno, Tech House, Electrobeat, Dub and Crossover. In this album I played guitars, bass guitars, analog synths and vst plug in, samples taken during everyday life and throughout my worldwide travels, and includes all my passion for Music. The Frames project is a single album splitted in 3 EPs.
Composed, performed & arranged by Giuliano Palombo – DiscJoker
Thanx to REK Records, Iskra for mix and mastering and for all the support! Thanx to all of you for listening my Music!
Thanx to Bianca, Anna, Ferni and Valerie, my Love!
Cover by Paolo Carabetta, Giuliano Palombo – dm3

JUNO
http://www.junodownload.com/products/discjoker-frames-3/3419722-02/
BEATPORT
https://www.beatport.com/release/frames-3/2015452 (exclusive 06/01/2017)
TRAXSOURCE
https://www.traxsource.com/title/800274/frames-3
iTunes
https://itunes.apple.com/it/album/frames-3/id1233322239
just listen
https://open.spotify.com/album/6WBQGAg5p46XM7HMywDzjI
Salva
Salva
Salva