Release.

Lorenn Art – French BPM
Date

13/07/2017

Catalog

REK020

Genres

Artists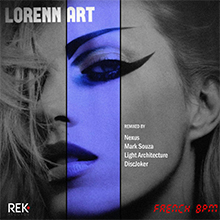 Description.
A French touch EP from the eclectic artist Laurent Ferrer aka Lorenn Art. From Electropop to Leftield, from Disco to Electronic, Lorenn will take you through an intense journey into new atmospheres by his songs.
The remixes are REK Records artist's inspirations and interpretations: french touch techno from DiscJoker, a hypnotic trip by Light Architecture, a hot cut from Mark Souza, and, last but not least, a Nexus' in Trance!!!
Lorenn Art is Musician, Dj around the world and Radio host, from Marseille, France.
"I make music and I create songs."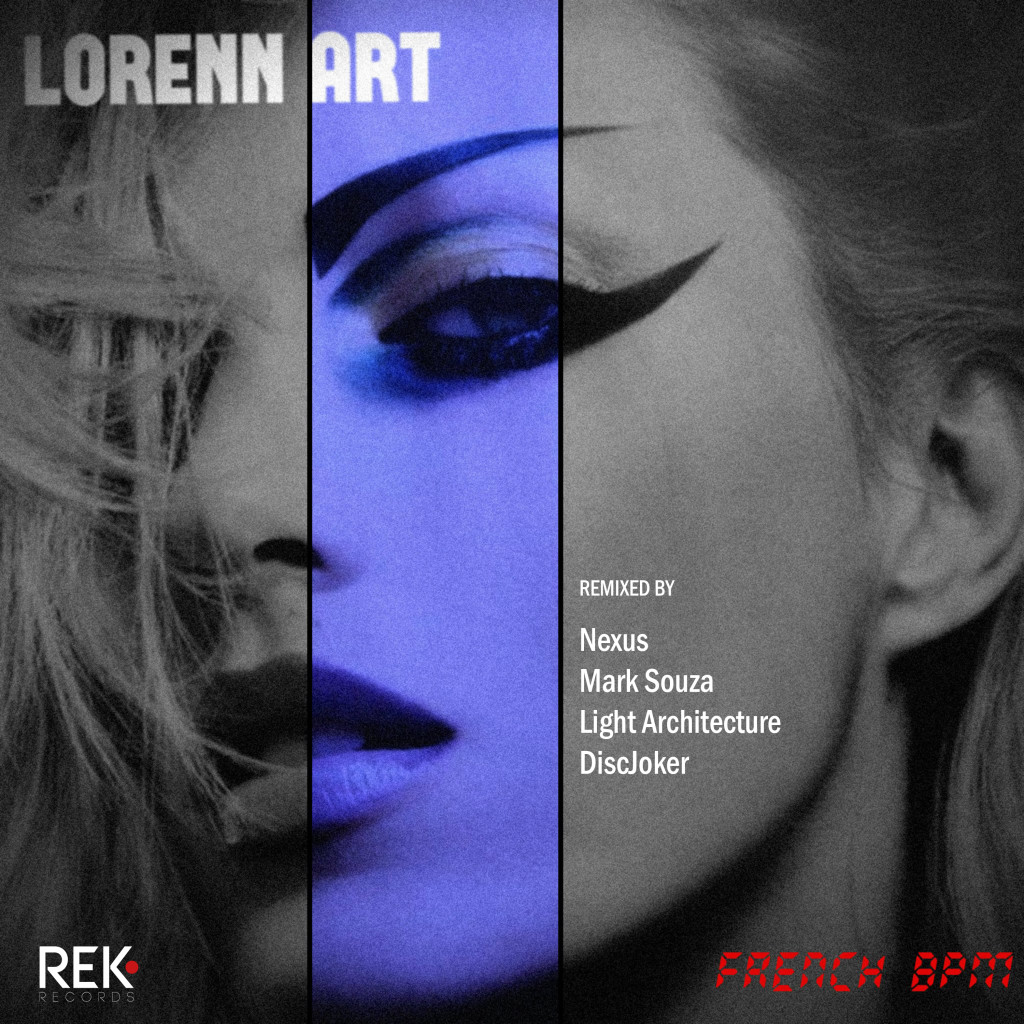 Tracklist.
1 – Frozen Love – Lorenn Art feat. Annabelle
2 – Neon Diamond –  Lorenn Art feat. Soleil x Lune and Eighteen Smooth
3 – Marion –  Lorenn Art feat. Jen Law
4 – Crossing –  Lorenn Art feat. Knowkontrol
5 – Frozen Love – DiscJoker's french techno rmx
6 – Neon Diamond – LA Hypno rmx
7 – Marion – Mark Souza Sans rmx
8 – Crossing – Nexus In trance rmx