Release.

DISCJOKER / LIGHT ARCHITECTURE – DISC ARCHITECTURE LIGHT JOKER
Date

23/02/2018

Catalog

REK028

Genres

Artists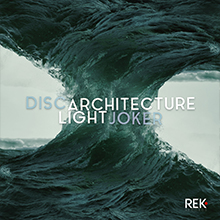 Description.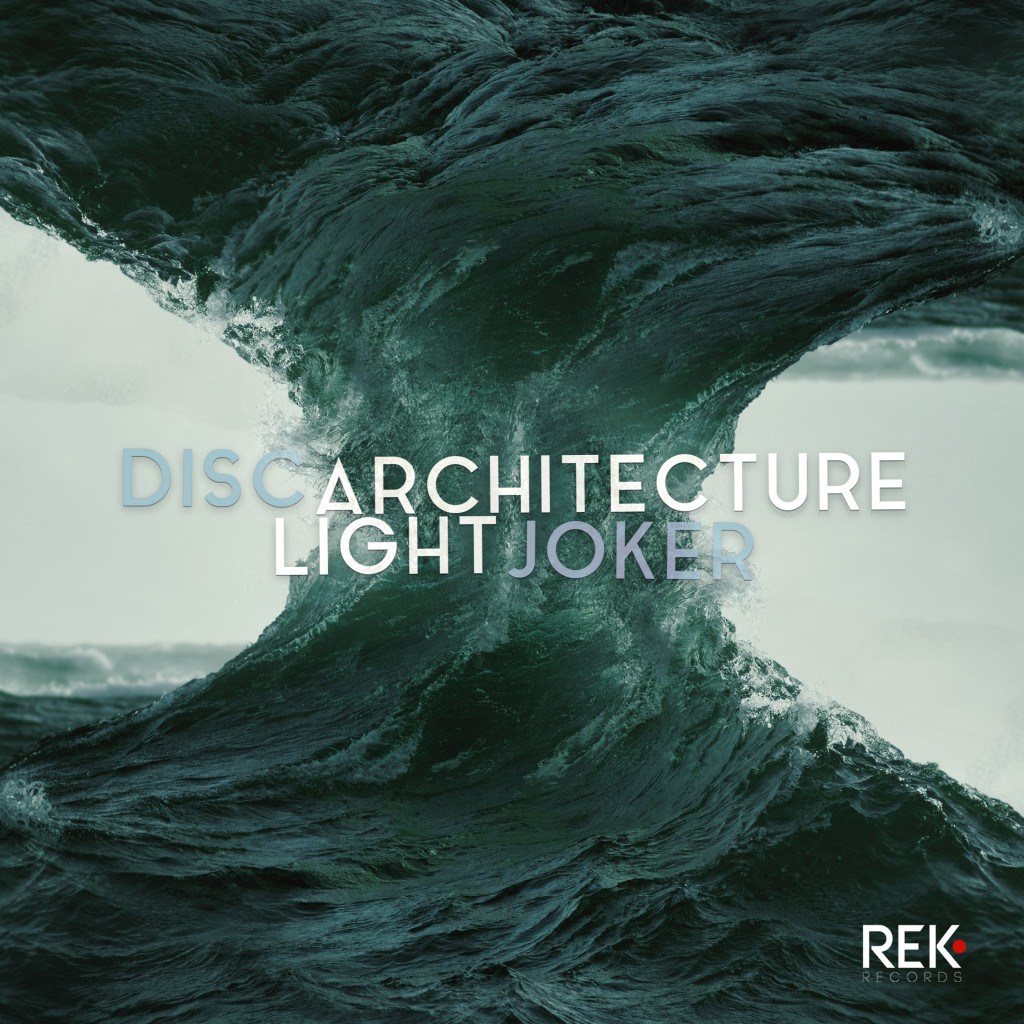 OUT 23/02/2018
words on the street:
– "Well done, good music" – (Cristian Varela)
– "Deep and smooth production" (Joseph Christian)
– "Nice deep synth based work with that cool mind journey feel to it !" (Blue Tone Boy)
– "I love strange. I really like the slow atmospheric build up. Great track" (Polafunk)
– "Fantastic atmospherics to build energy and support in many places" (Rob Maynard)
– "Nice" (Deep in Radio)
– "not bad, I can listen some electronic influence and I love that… I will support" (Gruw Frequency)
– "nice vibe, like both, full support, thx!" – (Pete Bidwell)
BEATPORT
https://www.beatport.com/release/disc-architecture-light-joker/2215932
JUNO
https://www.junodownload.com/products/discjoker-light-architecture-disc-architecture-light-joker/3670131-02/
TRAXSOURCE
https://www.traxsource.com/title/929154/disc-architecture-light-joker
BRASBEAT
https://www.brasbeat.com/?_=%2Frelease%2F6649
just listen
https://open.spotify.com/album/2hthz6qRUdSF8PQKaU2Wr7?si=LLkLlLIXRXO15oK3QfA7Aw
— con Giuliano Palombo, DiscJoker, Cristian Varela, Light Architecture, Eric Borrelli, Polafunk, Paolo Carabetta, Joseph Christian, Gruw Frequency, B.T.B. Blue Tone Boy, Dj Rob Maynard, Deepinradio.com e Pete Bidwell presso REK Records.