Bio.

DiscJoker
Orgin

Roma, IT

Links

Genres

Electrobeat · Tech House · Techno
Description.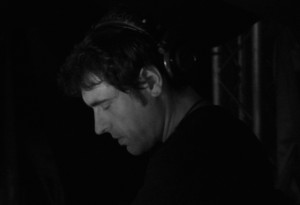 DiscJoker (aka Giuliano P) is a Producer & Dj – Tech House, Techno, ElectRock, House & Cross Over. He played since 20 years in the most important clubs in Rome and whole Italy. As a musician he is also a composer, arranger and bass player.
"A reason to always have a smile … turn on creativity, innovation, savor the full sense of things, life … the primary colors and the infinite nuances, the seven magical notes, chords and the endless stairs … travel, learn, observe, learn, talk, play.
MUSIC SAVES MY LIFE!"
---
Soundcloud: http://soundcloud.com/discjokergp
Mixcloud: http://www.mixcloud.com/discjoker_gp/
Residentadvisor: http://www.residentadvisor.net/dj/discjoker
Myspace: http://myspace.com/discjoker_gp
Instagram: http://www.instagram.com/discjoker_giulianop/
Youtube: http://www.youtube.com/user/DiscJokerGP
Beatport: http://dj.beatport.com/discjokergp
http://pro.beatport.com/artist/discjoker-aka-giuliano-p/491286
Salva