Release.

Nexus – The 5th element
Date

21/12/2017

Catalog

REK 024

Genres

Artists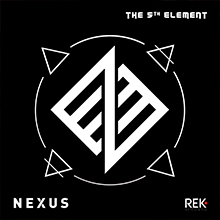 Description.
At the beginning were four, Earth, Air, Water and Fire… Then arrived the fifth, the union of the whole, giving it new life and new-sounding and the addition of some brand new unreleased tracks.
Techno, Tech-House, Techno-Trance and Deep House to let you go in a massive, ethereal, powerful new trip.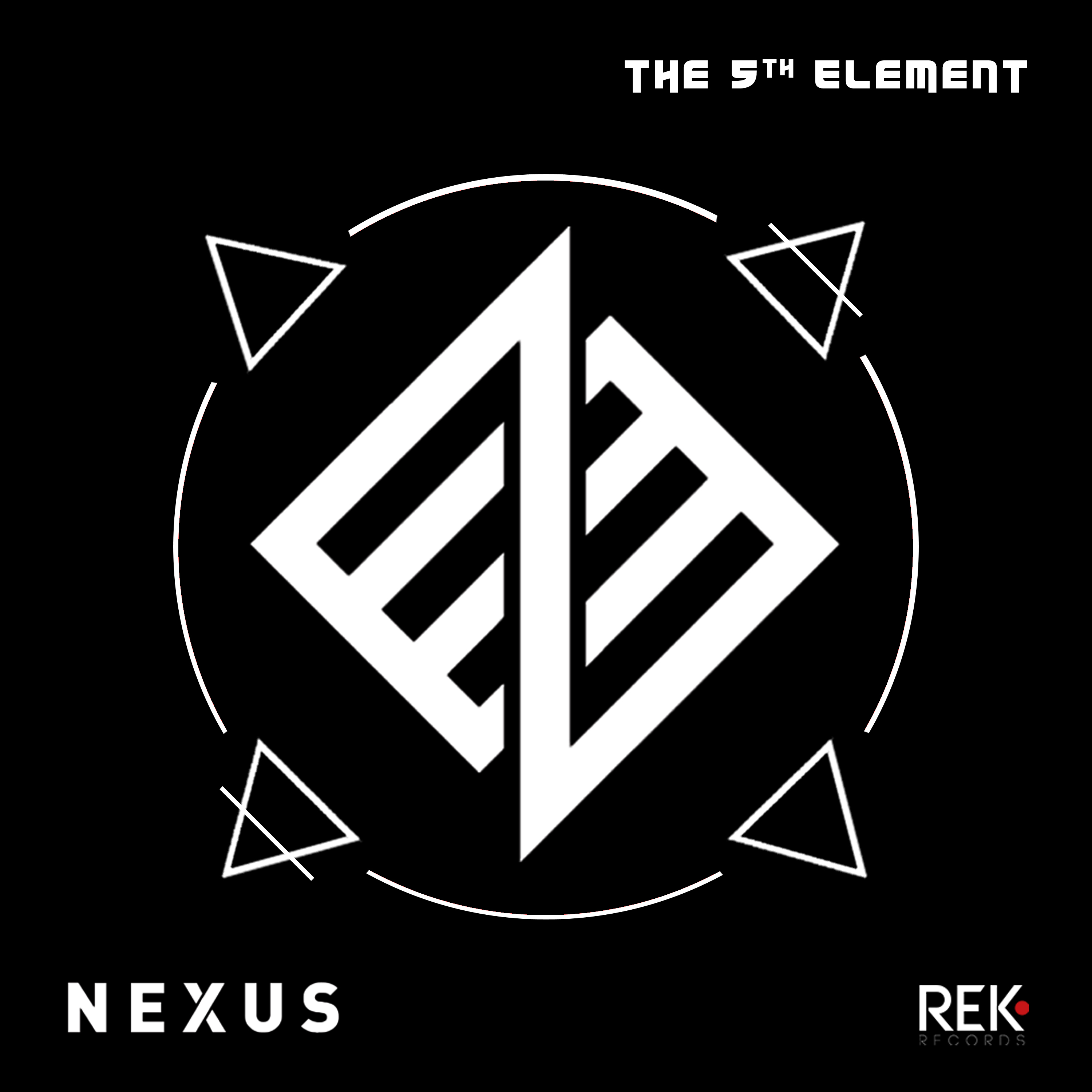 out 2017/12/21
words on the street:
– "Fantastic release from Nexus! Love this! Full support 
🙂" (Paddy Thorne)
– "Good pack, nice sounds, Thanks for the music." (Martin Dassler)
– "Nice album really liking darkness" (Gary Quigley)
– "Overall a great album. So many great tracks to choose from." (Hair Band Drop-Out)
– "I was wondering what was this email I received about The 5th Element. Then a bit anxious to discover that it contains a 13-track album. And then I've been hooked. A very tasteful album containing beautiful tracks." (JP Lantieri)
– "good package yes let's go live jay" (JAY Sérano DJ)
– "big" (Lakey)
– "Awesome release, bravo!" (Monsta)
BEATPORT
https://www.beatport.com/release/the-5th-element/2172536
JUNO
https://www.junodownload.com/…/nexus-the-5th-el…/3617528-02/
TRAXSOURCE
https://www.traxsource.com/title/905031/the-5th-element
iTunes
https://itunes.apple.com/it/album/the-5th-element/1321895764
just listen
https://open.spotify.com/album/6oZINTXKMgikR5UIWpLfB2