Release.

Dhruvi – Digital Decibel
Date

26/04/2021

Catalog

REK041

Genres

Artists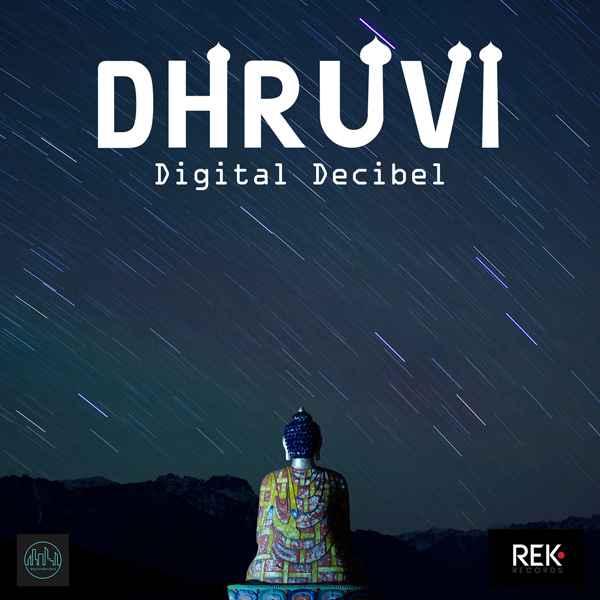 Description.
Dhruvi – Digital Decibel
REK041 – REK Records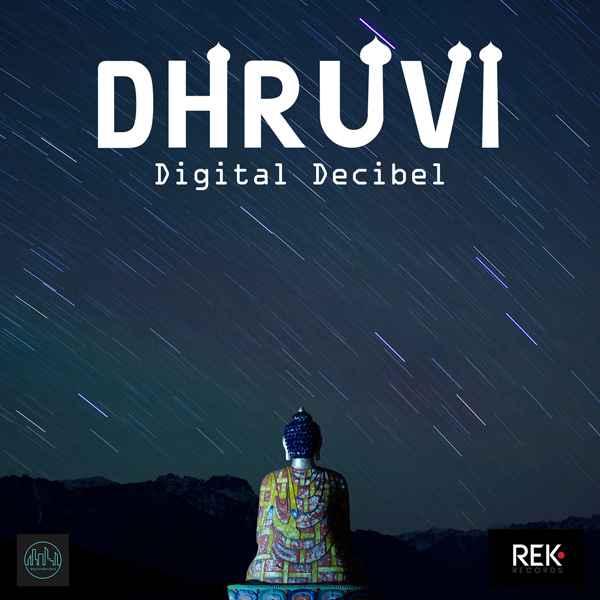 "Dhruvi" means the Polar Star or Constant or Faithful or Firm, is of Indian origin. Digital Decibel is a project from Abhishek Chakraborty from Guwahati, India. The project entitles music which takes into a deep core of happiness with some techno upbeats. His sounds are more into the melodic and uprising minimalistic techno elements with more emphasis on the percussion part of it for the groove, proud on REK Records!